My Story

The Diary of a First Grade Teacher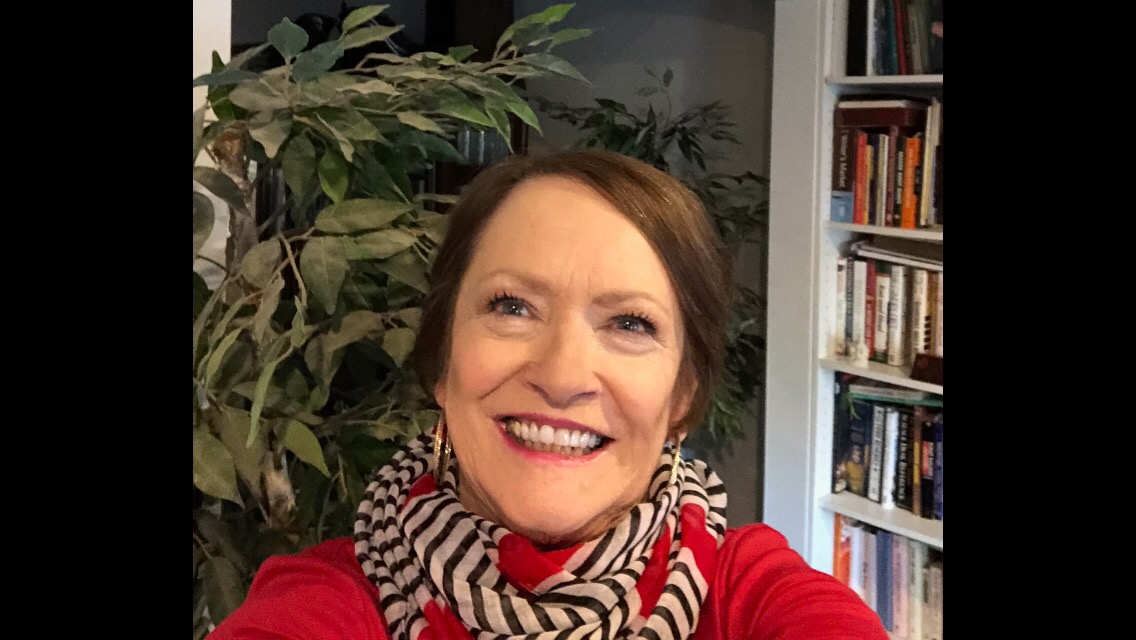 My story is about the funny things kids say and do in one American first-grade classroom ...
If you're a parent, haven't you often wondered what really goes on in there, behind that closed classroom door? lol
Well ... are you ready to hear this? Are you sure? My diary is chock-full of little stories about our daily life at school.
For 30 years I taught in the classroom - and loved every minute of it! Nine of those years were spent in the first grade. And let me tell you, first grade kiddos are funny people! The quotes I have here in my diary are because of some "profound something" one of them said.
Honestly, I couldn't help but write down their funny stories - the words they shouted, gasped or whispered whenever they were surprised, confused, tired or flabbergasted.
Hi, I'm Lynda Davis of Funny-First-Grade-People, but my students call me Teacher. I graduated from the University of Southern Mississippi with a Bachelor of Science in Elementary Education, with concentrations in Reading and in Math.
Upon receiving a Master of Education in Elementary Education, with emphasis in Reading from William Carey University, I began my teaching career in kindergarten and the first grade.
Currently, I am an University Supervisor of student teacher interns. Because teaching is so fun and rewarding, I have to stay involved! Also, because I love writing and creating hands-on materials, I spend every minute I can find making teaching resources that focus on the K-2 classroom ... Check them out at my store, located here. (Be sure to see the FREEBIES!)
What This Site Is About
My story is not only about the astounding things children say and do, it's also a record of how they perceive life and the creative language they use to interpret their world.
At this age kiddos have no huge understanding of the rules of grammar, the laws of science, and so on. They don't know OR care about the difference between a fact and an opinion.
Everything in life and in school is new to them ... so whenever they make a delightful, or unexpected, or sometimes stunning discovery, I share with you their first impressions - and the words they blurt!
What This Site Is NOT About
This site is not about my methods of teaching, evaluating, diagnosing, and disciplining. And - although I do know how to write a sentence correctly - I share my diary with you the way I wrote it. It's VERY INFORMAL!
Also ...
Just so you know - the names of the students have been changed, and the adorable photos are NOT pictures of my students.

My Story, My Hope
I hope my diary captures for you what I'm permitted to see daily ...
Every morning my bright and beautiful first graders bounce into the classroom, ready for another adventure, eager to learn! They arrive, ready to impress me. And that they do with their uniquely captivating language and personalities.
Mostly, I hope my story - which is their story because these are their wise and wonderful and witty words - will inspire you and fuel you with hope for our future generations.
And finally, during my years of teaching experience, I discovered many valuable tips, tricks and techniques, and I'm happy to share this information with you.
Dedication
Later on, I moved to the Middle School because I wanted to teach Language Arts, especially Writing! And this is what I want to say about that ...
I adored my older students just as much as I cherished the younger ones! They, too, were bright, adorable and funny ... but that's for another book. lol
So my site - Funny First Grade People - is dedicated to you - each and every one of my former students - no matter what grade (K-7) I taught you, OR whenever I taught you... 
I'll ALWAYS remember!
In Loving Memory of ...
Robin Barber, John Downes, Shane Frierson, Angelia Jarrell Mieger, Kevin Pervel and Damon Smith

---
Comment, Suggestion, Tip or Question? Contact me

1st Grade Websites - Great Resources

Related Resources

Favorite Poems

Website Policies

Return from My Story to Funny-First-Grade-People Home